Latest News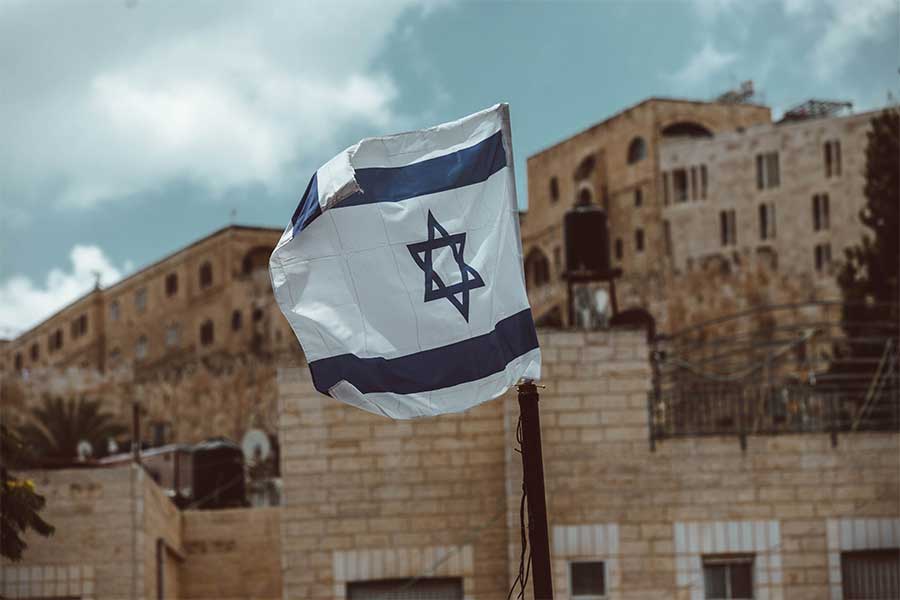 Extraordinary times can give extraordinary opportunities, so it proved for the Watchmen on the Wall course that the European English Aglow was able to hold on February through March of this year. In the midst of varying lockdowns and restrictions, 12 participants joined the 5-session course via Zoom, logging in from Norway to Spain.
Details

Category: Europe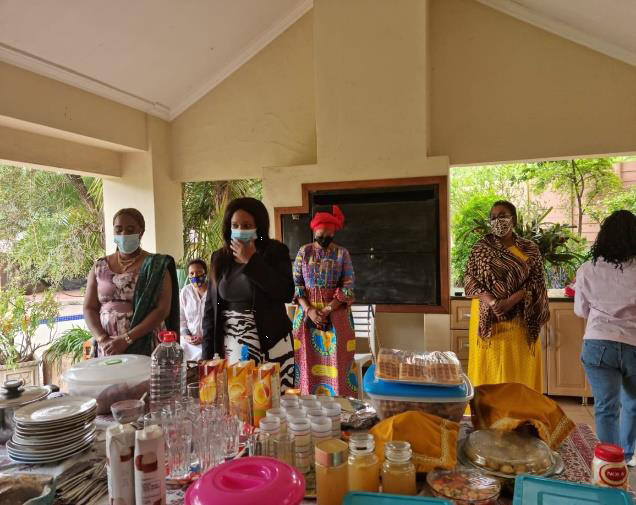 2021 was a challenging year for Aglow in South Africa. The lockdown restrictions made it hard to have our usual weekly face-to-face meeting. We resumed our meetings toward the end of the year when restrictions were lifted. The young adults continued with meetings and gatherings online via Zoom or WhatsApp video.
Details

Category: Africa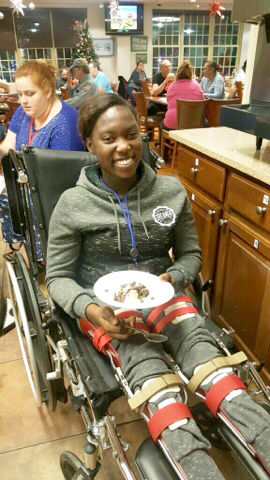 The Philadelphia, PA NE Community Lighthouse shares the many outreaches into the community that the Lighthouse is doing. There are times that they work hand in hand with Hope Christian Tabernacle Church and Hope Matters, Inc. More hands complete more work.
Details

Category: US News
Subcategories
Aglow news from the Caribbean
Aglow news from the Pacific Islands
News from Aglow Mexico, Central America and Panama
God is using our Aglow men and women in Africa in amazing ways as they follow Him and believe for miracles. Following are some of the latest stories we've received from around the continent.
Aglow news from South America
Latest Aglow news from the countries of Asia
Aglow is thriving in the Middle East. Many are coming to the Lord, and lives are being changed. Due to security concerns, names and places cannot be published on the Aglow website. Please continue to pray for these brave women and men who fearlessly preach the gospel of the Lord Jesus Christ to lands so desperately in need of Him.  Whenever you hear things on the news about these nations know that you probably have Aglow sisters and brothers in these places. Use the news for prayer guidance to lift them before the Lord.
Aglow news from around the United States.