Resources
Share these videos with someone who is searching for meaning and understanding during these extraordinary times. Subscribe to the Aglow YouTube channel and turn on notifications to receive a message each time new content is added.
Zoom 101 FAQ — Pre-Check List — Best Practices — How-To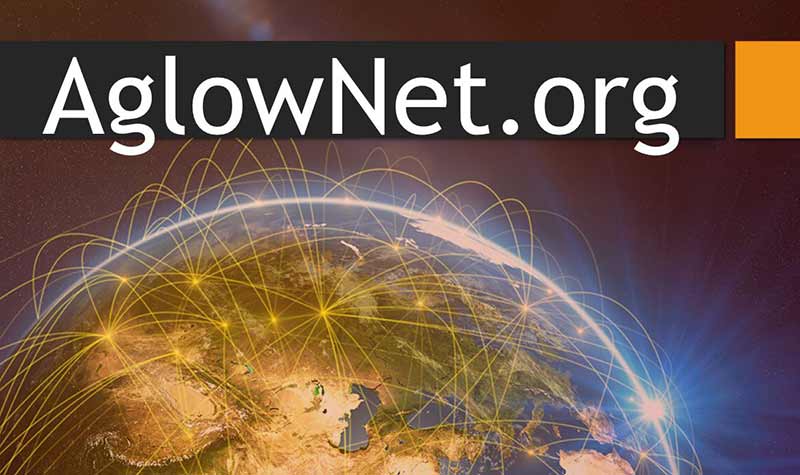 Have you ever wanted a website for your Lighthouse, Area Team, Aglow Region or nation with the same look and feel as the Aglow website? The new AglowNet initiative from the Headquarters office may be just the answer to help you get started.
Subcategories
Aglow offers many free resources to help you grow in your faith and help others on their journey as well.
The Global Leader Development section contains current and strategic materials for developing todays champions, warriors and global leaders. You will find transcripts for messages, links to order DVDs, and teaching materials that will boost your upgrades!